Serving Prince Albert, Melfort and the surrounding region for over 20 years.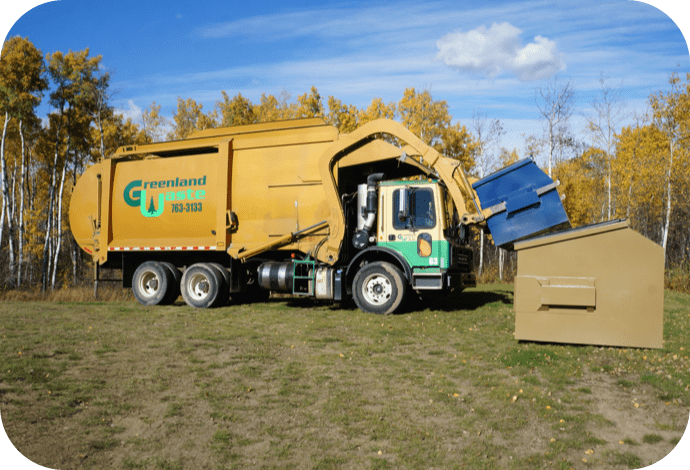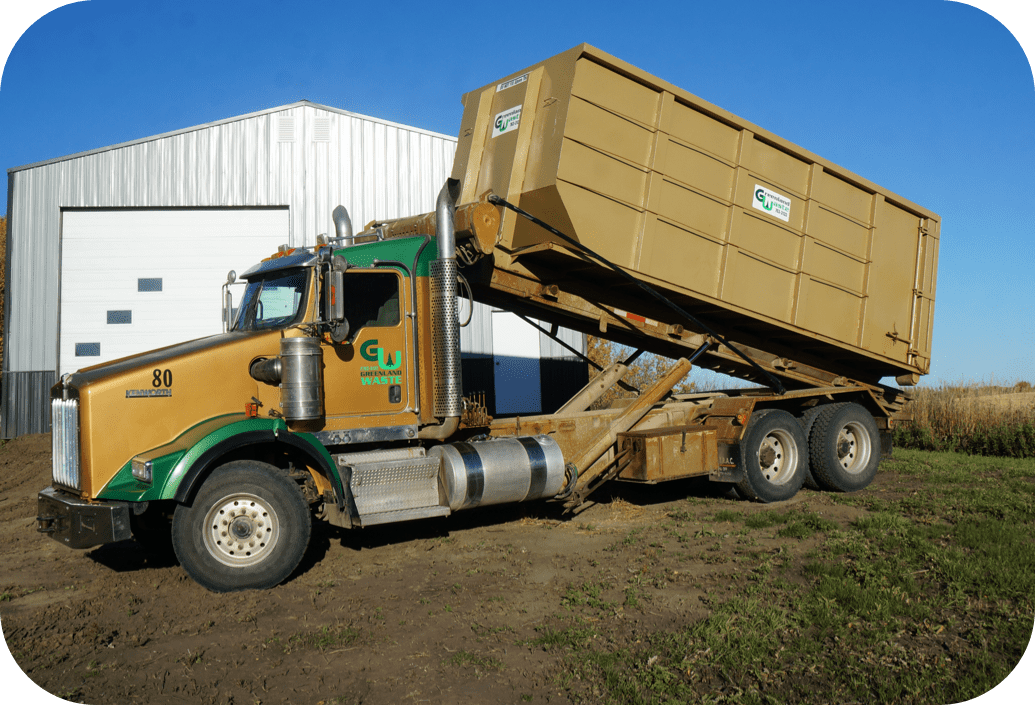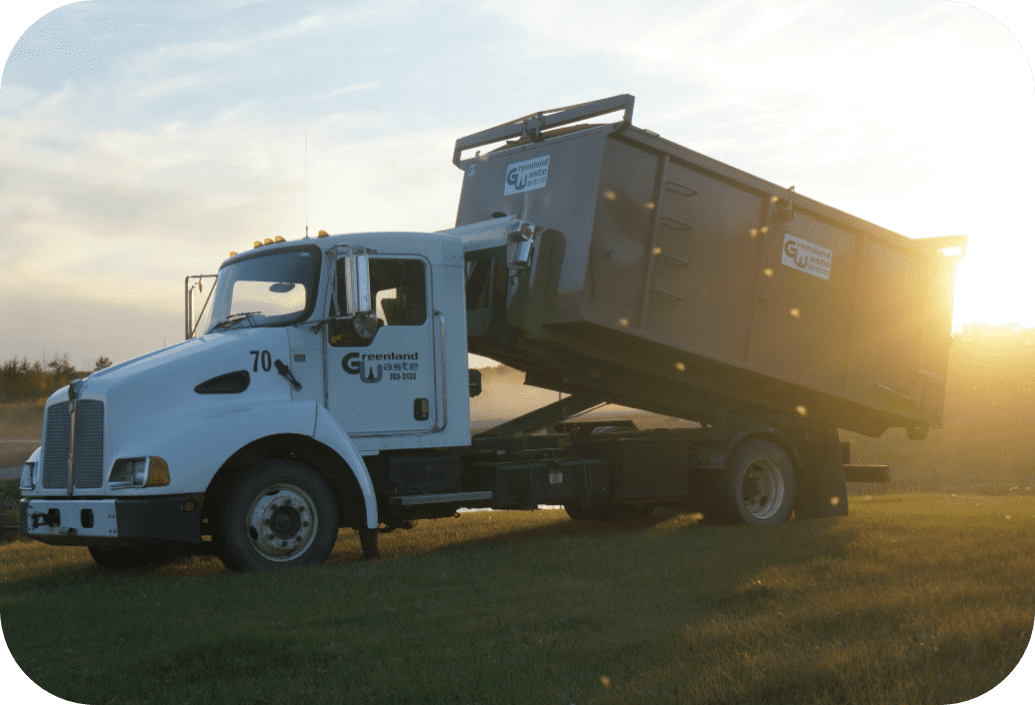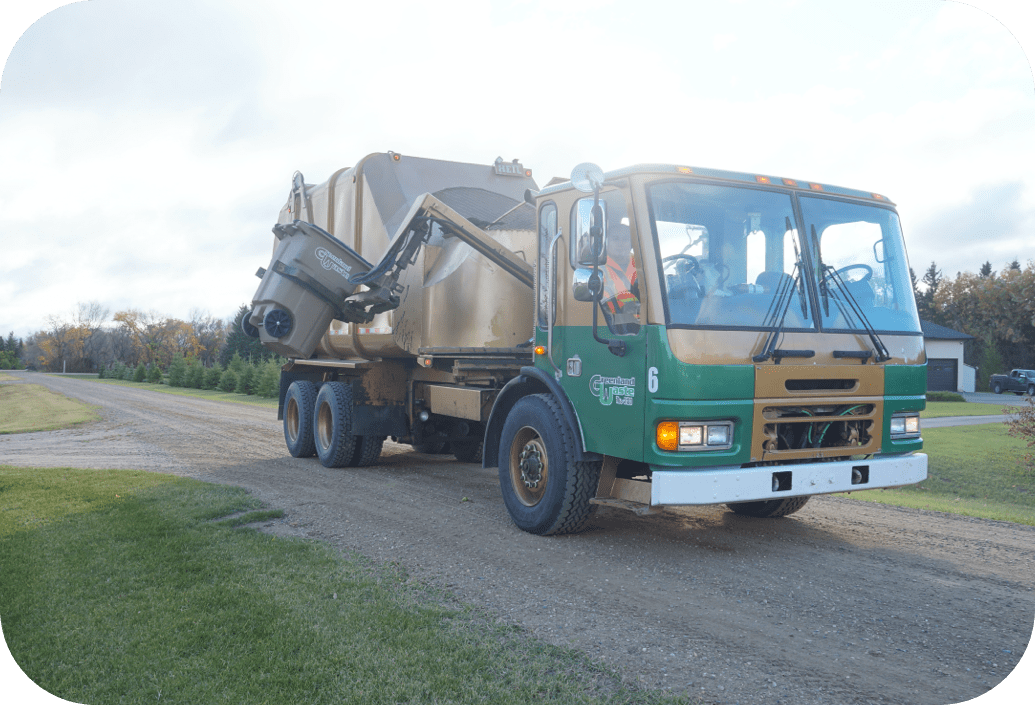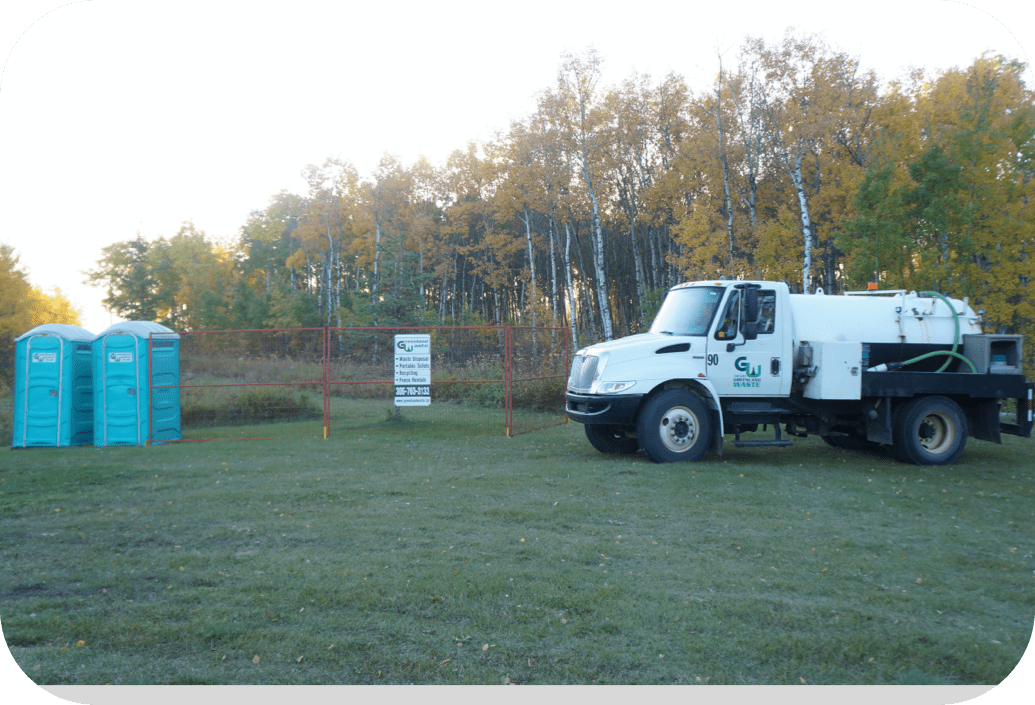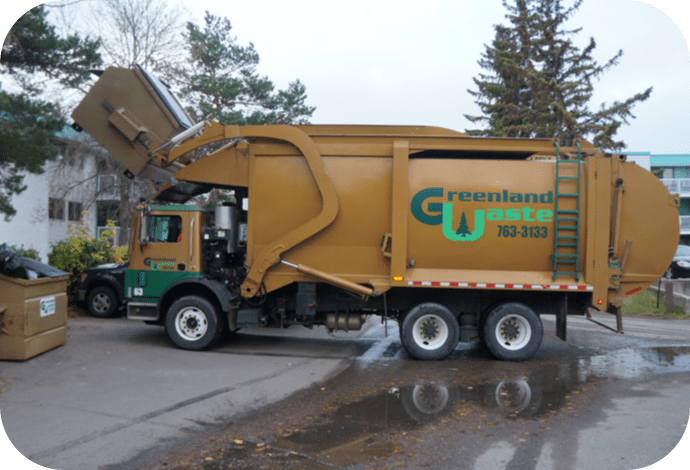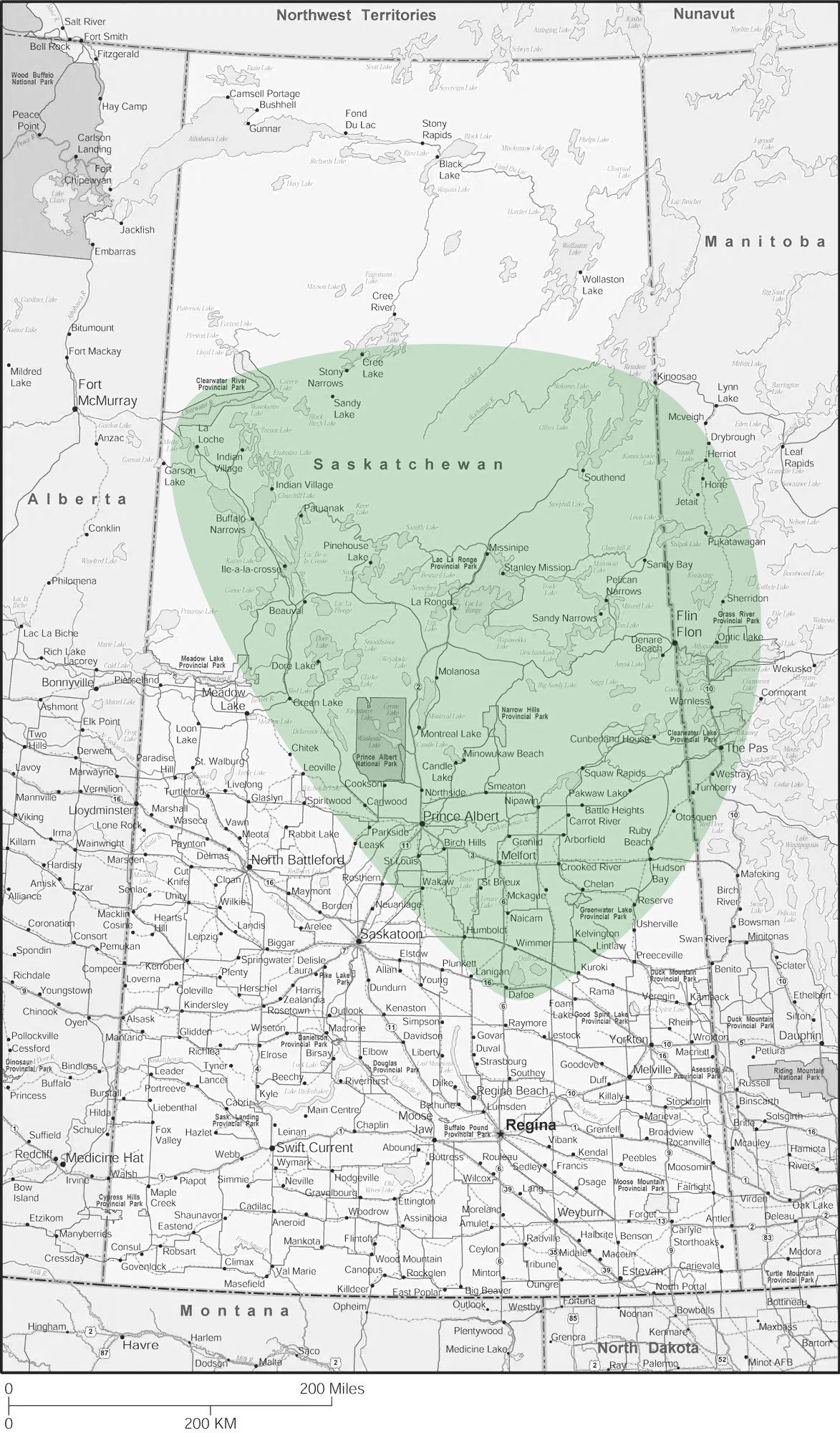 Greenland Waste has proudly served Northcentral, Northeastern and Eastcentral Saskatchewan for over 20 years. We are Saskatchewan owned and operated and offer a full range of solid waste and recycling collection services to commercial, residential, municipal, and industrial customers.
We pride ourselves on our customer service. If you have a waste related need, we will work with you to find a solution. Solid waste management, waste minimization and recycling services are the core focus of Greenland.
Greenland recognizes the importance of being a contributing corporate member within the communities we operate. As such, Greenland contributes financially and through the provision of services to a wide range of community groups and charitable organizations. Some of the recipients include the following: